In the news: iAD Tehcnology development at Alfheim and in TIL
In the news today, NRK Nordnytt writes about some of our recent technology developments with Tromsø Idrettslag. Our test with player tracking using FitBit armbands are in particularly highlighted and TILs main coach, Steinar Nilsen, expresses his happiness with our collaboration. The story highlights a key message: our collaboration is not about 24/7 surveillance of the athletes. It is about empowering them to get insight into their own performance.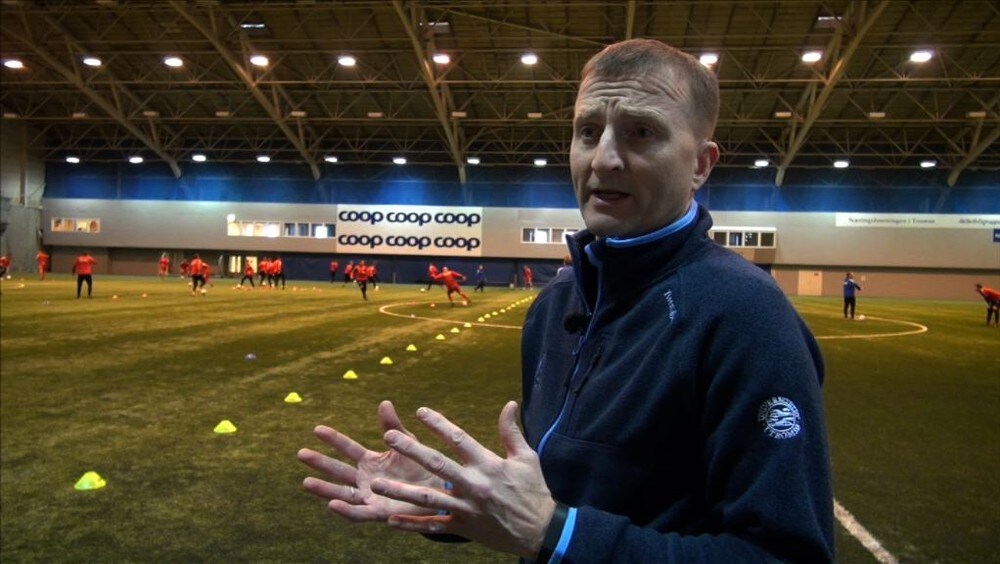 The full article can be found at NRKNordnytt.